2019 Deer Season
30-Sep-20
Plot Maintenance
2019 did electric fence again...did full 3.5 acres in back this time...did not use around other fields just larger one. Good results again but they clear cut most of trees around my place so that opened up a buffet of browse. Deer were feeding in the clear cuts now and not starving for food and destroying my food plots. Had a buddy help this year. Got another nice deer.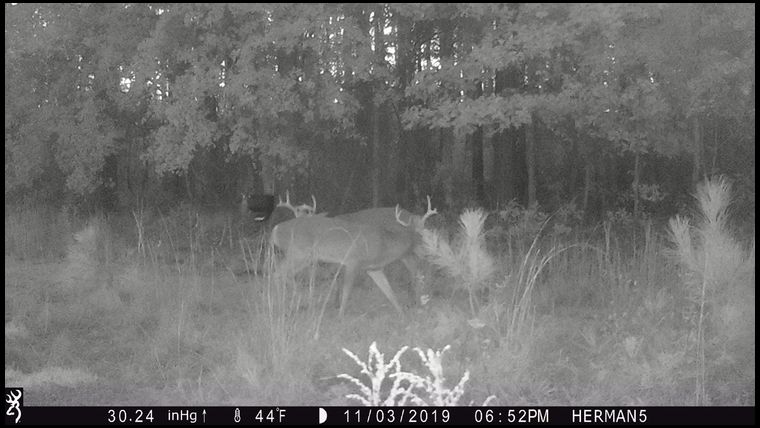 two bucks circling and sparring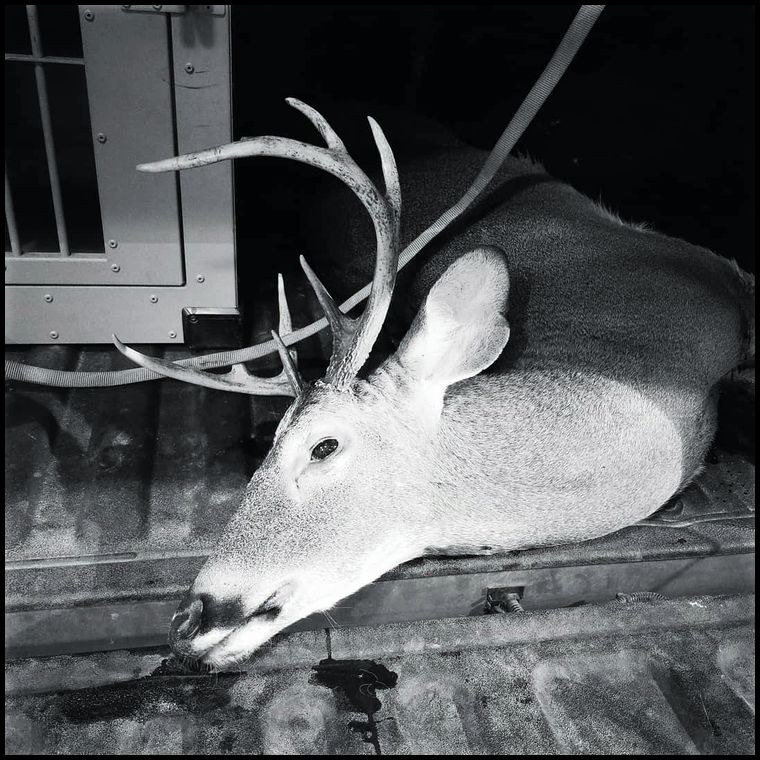 9 pt took in November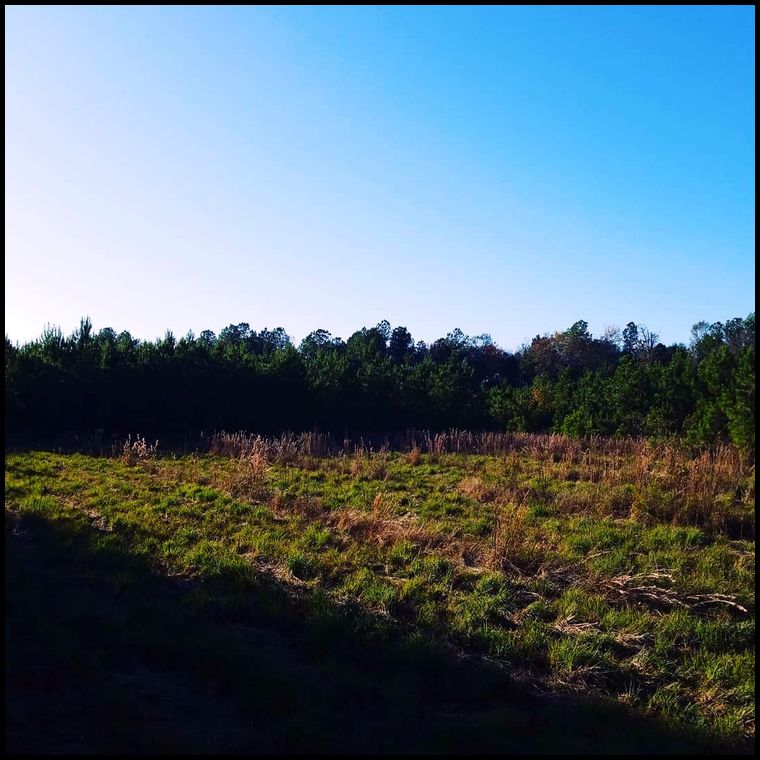 food gone just stems and some native grasses remaining...put some winter grains out but did not take or are being eaten.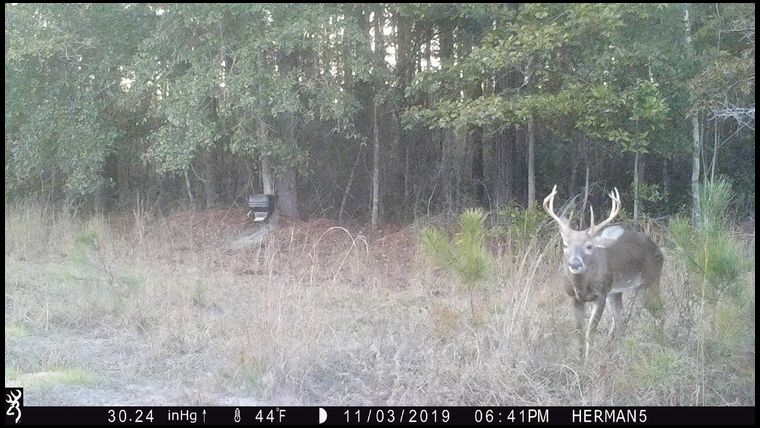 so things are trending up for me